Hello, my name is Terri A. Mitchell (terri a.m), and I am an embroidery addict (artist)! I also have addictions to drawing, coloring, and Perler beads! I also love cycling, cooking, reading, social media, movies and music! 
 ​
​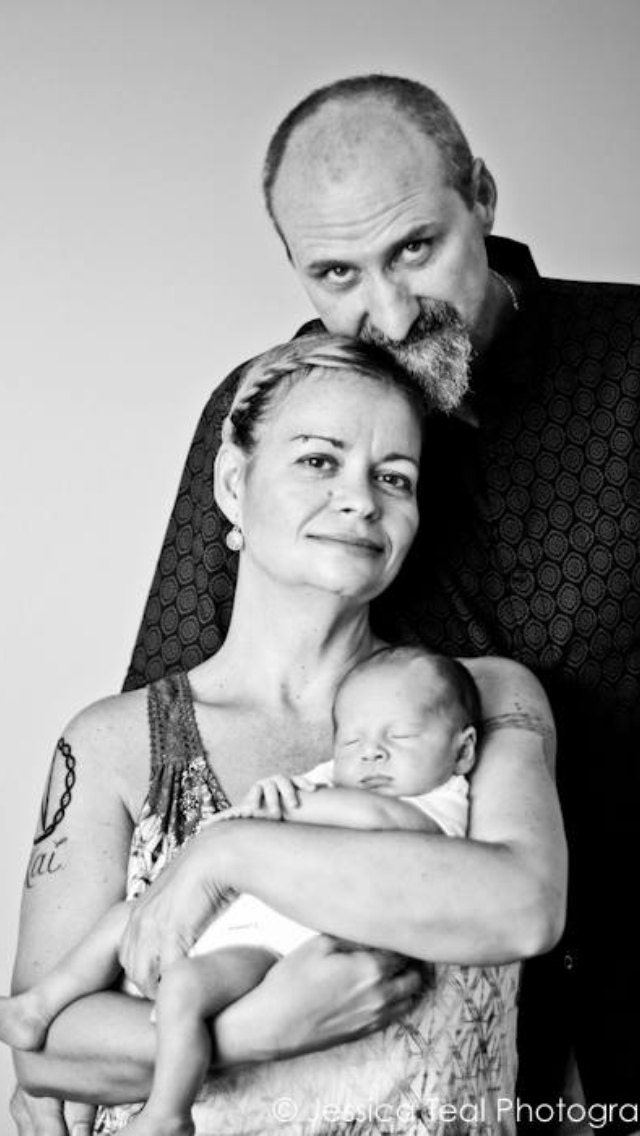 ~ Me. Kreg & Kai ~                                                               07/2013
I was born in and left when I was 2 years old, as my parents were fleeing from communism. I was raised in Southern California and in 2007 I moved to a small town in Iowa called Menlo. At the last 2010 census count, we were at 353 people. I love life in a small town!  It's quiet, it's cheap and it's open space! I really love Iowa for the space! I love the changes of the seasons and I love the large biking community.  Iowa boasts (Register's Annual Great Bicycle Ride Across Iowa), the oldest and largest bike-touring even in the world, and LOTS of corn!  2014 was the first time my partner and I rode and it was a whole lot of fun! I have since become the driver for our team.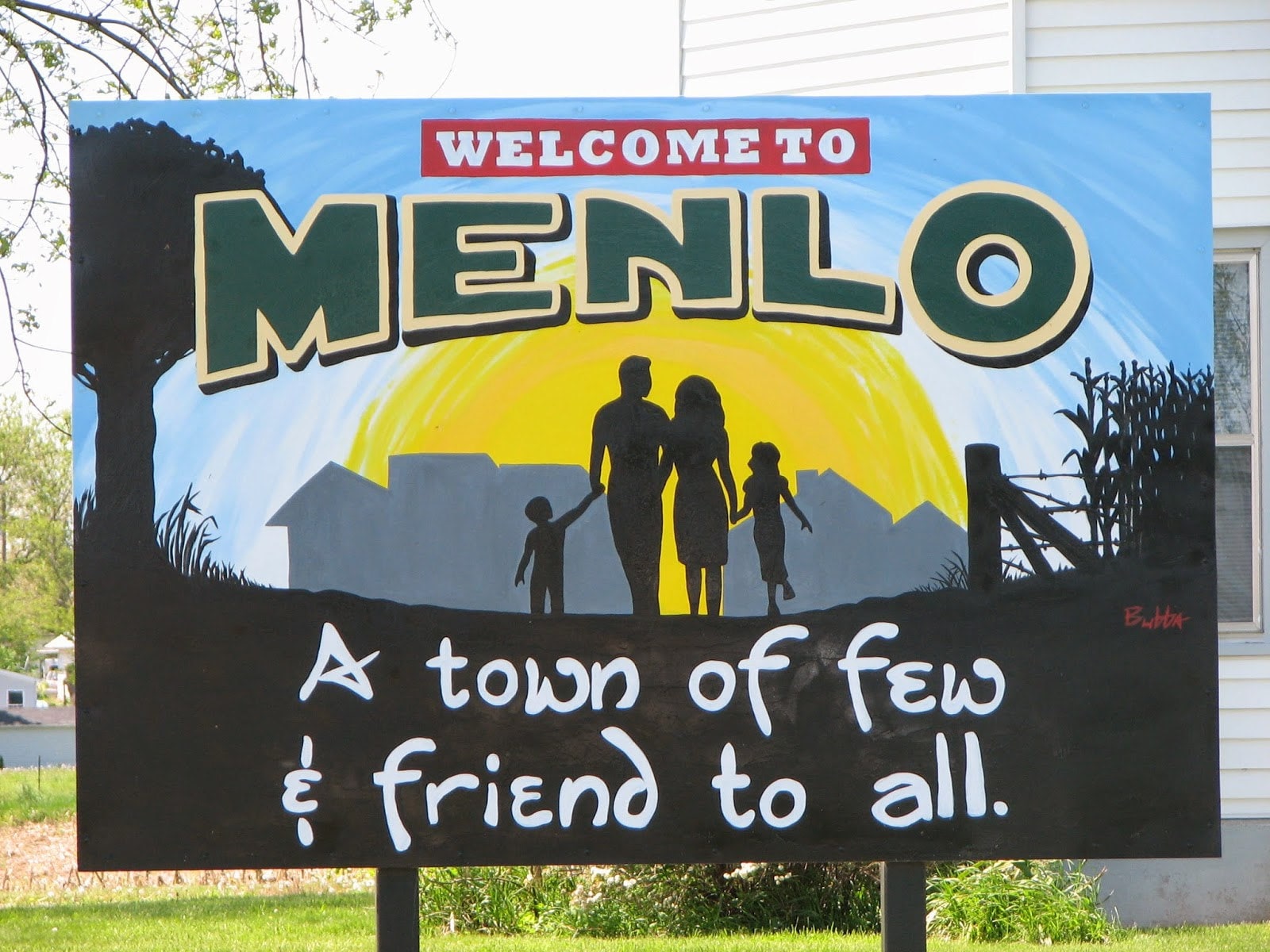 I work from home.  I make hand embroidered hoop art. I have no formal art training, but I have been doing some kind of art all my life.  My first embroidery was at age 9. My mom taught me simple basic things, and I would embroider blankets for my nieces and nephews.  Eventually, I had my own 3 kids and had to put most of my art on hold.  Between being a mother, a wife and working full time, there was little room left for creating.  I felt the loss, but always kept busy with life! My mom wrote poetry, my father was a furniture and cabinet maker, maybe I was destined to do something artful! 
I quit my job in 2010. I was working as a restaurant manager, and absolutely hating it!, so, I opened an Etsy shop and started to experiment with different things.  In 2012, I closed my shop for a year to re-think and re-organize.  I then opened it back up with much more focus and discipline and here I am!
I'd like to use this space to talk about my embroidery, do some tutorials, answer and ask questions. I'd like to talk about other crafts and DIY things, recipes I enjoy and really, just life in general.
I hope you will join me on this journey and share my blog with your friends!
Visit often!
\/peace & love<3